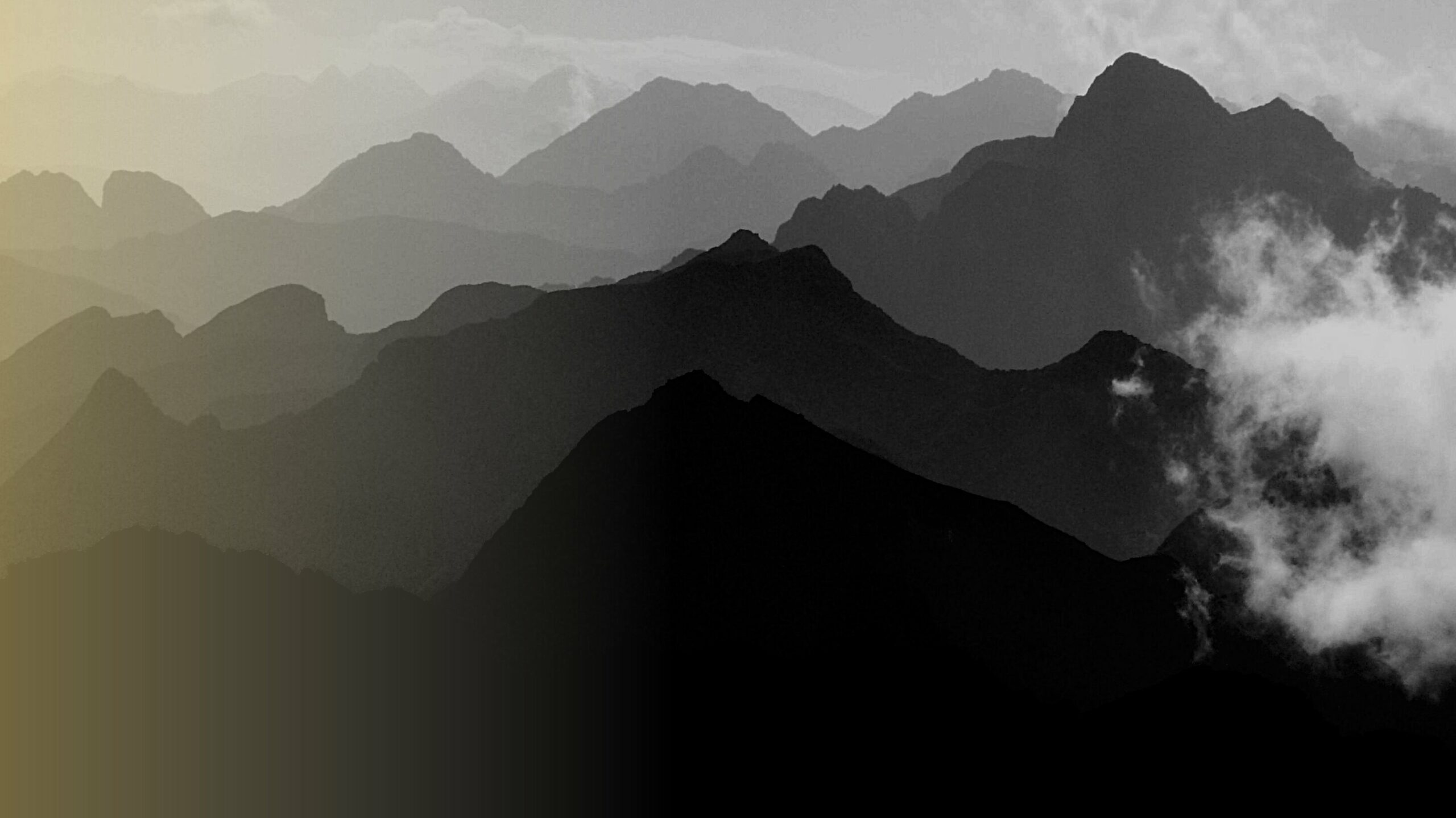 The #1
Event For
Out of state investors
SEPTEMBER 20-21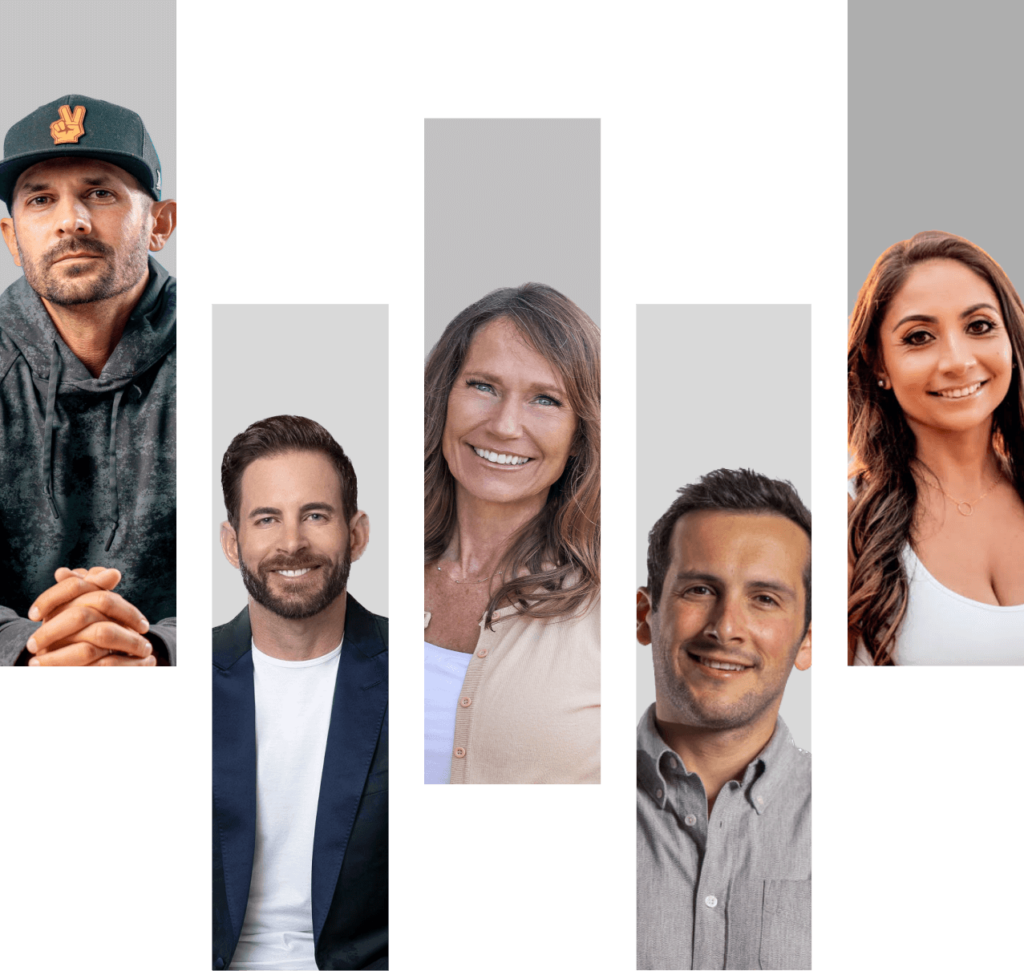 join the biggest free event of the year!
Virtual Summit Speakers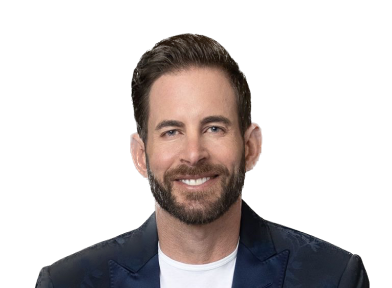 Star of HGTV Hit Shows, Flip or Flop, Flipping 101, and the Flipping El Moussas. Successful real estate investor and entrepreneur with over 800 flips under his belt.
Host of A&E Triple Digit Flip. Owner of over 1,800 units purchased creatively. Author of Wall Street Journal Best Seller Cash Without Wealth.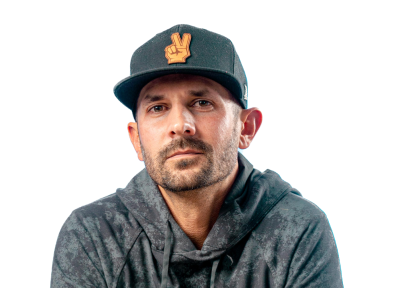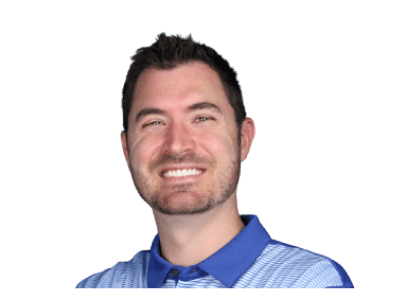 Sam Primm
$0 to $42M of real estate in 7 years. Co-founder of Faster House, 250+ flips a year and Faster Freedom mentorship.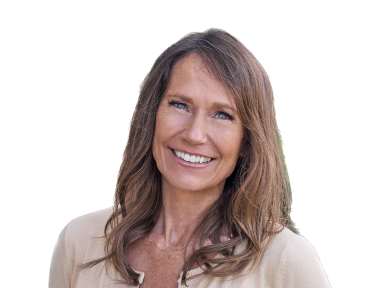 Kathy Fettke
Author of #1 best seller, Retire Rich with Rentals, co-founder of RealWealth network, and co-host of the BiggerPockets "On the Market" Podcast.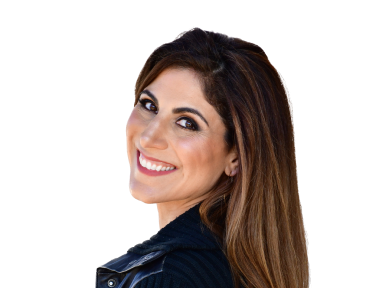 Amy Mahjoory
HGTV Personality, Best Selling Author, and Private Money Expert. Raised $20M+ in private money.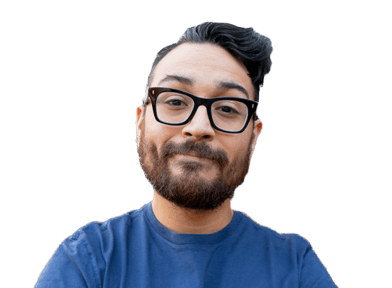 Rob Abasolo
Host of the Robuilt Youtube channel and co-host of the BiggerPockets podcast. Short term rental and tiny home expert.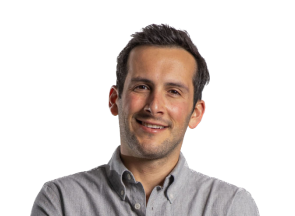 Dave Meyer
VP of Data and Analytics at BiggerPockets and host of the BiggerPockets "On the Market" podcast.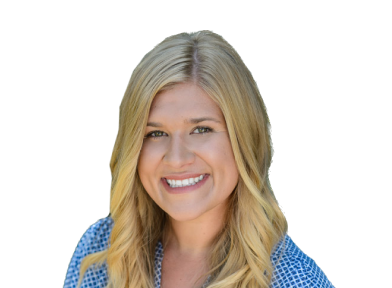 Sarah Weaver
Author of 30 Day Stay, A Real Estate Investor's Guide to Mastering the Medium-term Rental.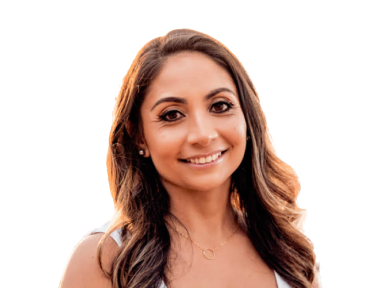 Zasha Smith
Full time real estate investor from Maui, Hawaii. Capital raiser, flipper, out-of-state RV Park and office building investor.
Wendy Papasan
Owner of Papasan Properties Group, a full service real estate consulting firm that has over $750M in home sales since 2009.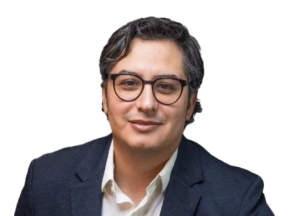 Jesse Vasquez
CEO of AirVenture Hosting Co. specializes in assisting investors manage and develop/optimize cashflow though strategic analytical data driven technology.
Tommy Thornburgh
President of Prime Corporate Services. Expert in helping entrepreneurs maximize profitability through entity structures and tax saving strategies.
Michael Zuber
CEO and Chief Economist of ORaaT LLC. A company focused on helping busy professionals get started on the right foot via the Creation of Pride of Ownership Rentals
Donato Callahan
Co-founder of Bright Investor, a software that makes market research easy! Real estate investor with 176 units.
Let our Summit supercharge your real estate journey
This Summit is for you if…
You're curious about out of state real estate investing
You want to expand your portfolio into new markets
You're a dedicated real estate investor eager to learn more
The Biggest Out of State Investor Event of the Year
10 Speakers, 2 Days, ALL FREE!
Speaker Sessions
Live Q&A
Instant Access to All Recordings
Speaker Investor Networking EventsSessions
Free Giveaways!
Curated Out of State Investor Content
Agenda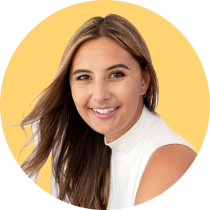 3 Reasons You Should be Investing Out of State + BIG Announcement
with SOLI CAYETANO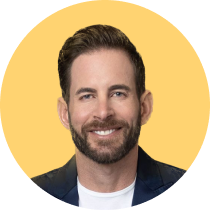 Prospecting for Out of State Deals: Lessons from 800+ successful flips!
with TAREK EL MOUSSA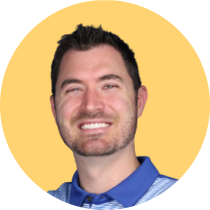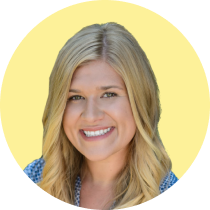 STRATEGY SHOWDOWN
with SAM PRIMM, ROB ABASOLO, & SARAH WEAVER
"The Most Profitable Niche to Get Started"
Steadily
To Be Announced Soon!
It's Not What You Make, but What You KEEP!
with TOMMY THORNBURGH
"Maximize Your Earnings through the Right Entity Structures and Business Credit"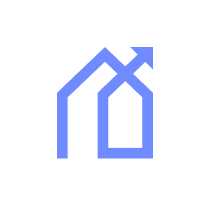 Unlocking the Secrets of Real Estate Deal Analysis
with MICHAEL ZUBER
"Discover Profitable Real Estate Deals Anywhere!"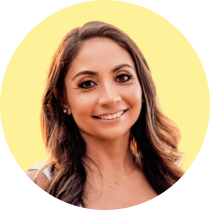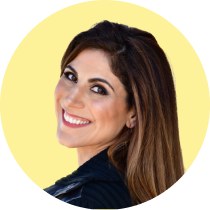 RAISING PRIVATE CAPITAL
with ZASHA SMITH & AMY MAHJOORY
"Generate Massive Profit with None of Your Own Money"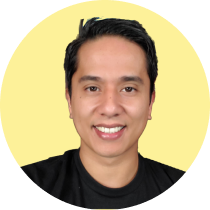 FINDING OFF MARKET DEALS
with BURTON ALICANDO
"Uncover Hidden Deals Off the MLS with 3 Simple Steps"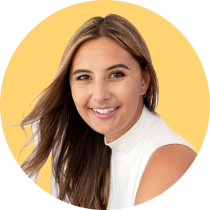 5 Mistakes to Avoid for Your First Out of State Investment + GIVEAWAY!
with SOLI CAYETANO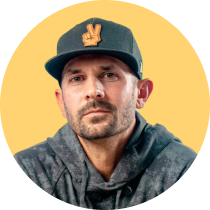 $0 DOWN INVESTING
with PACE MORBY
"Build your real estate portfolio through creative financing"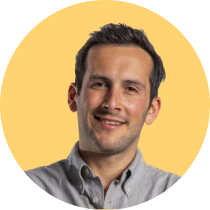 PICKING A PROFITABLE MARKET
with DAVE MEYER
"The Data Driven Guide to Choosing the Right Market for You"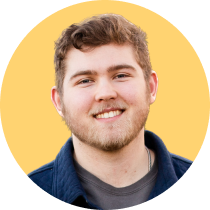 Finding Real Estate Goldmines
with DONATO CALLAHAN
"Unveiling the Ultimate Market Research Tool for Smart Investors"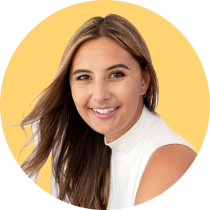 Building Your Out of State Dream Team
with SOLI CAYETANO
"The Secret to Success with Out of State Investing"
Double Your Cash Flow with Mid Term Rental
with JESSE VASQUEZ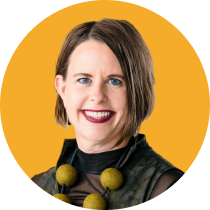 HOW TO BUILD A BIG BUSINESS AND AN EVEN BIGGER LIFE
with WENDY PAPASAN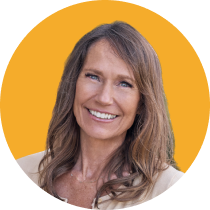 HOW TO WIN THE MARKET
with KATHY FETTKE
"Economic Trends & Forecasts"
Proudly Sponsored By: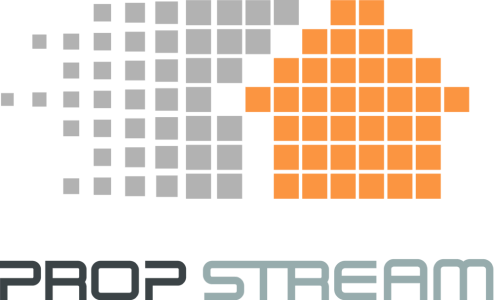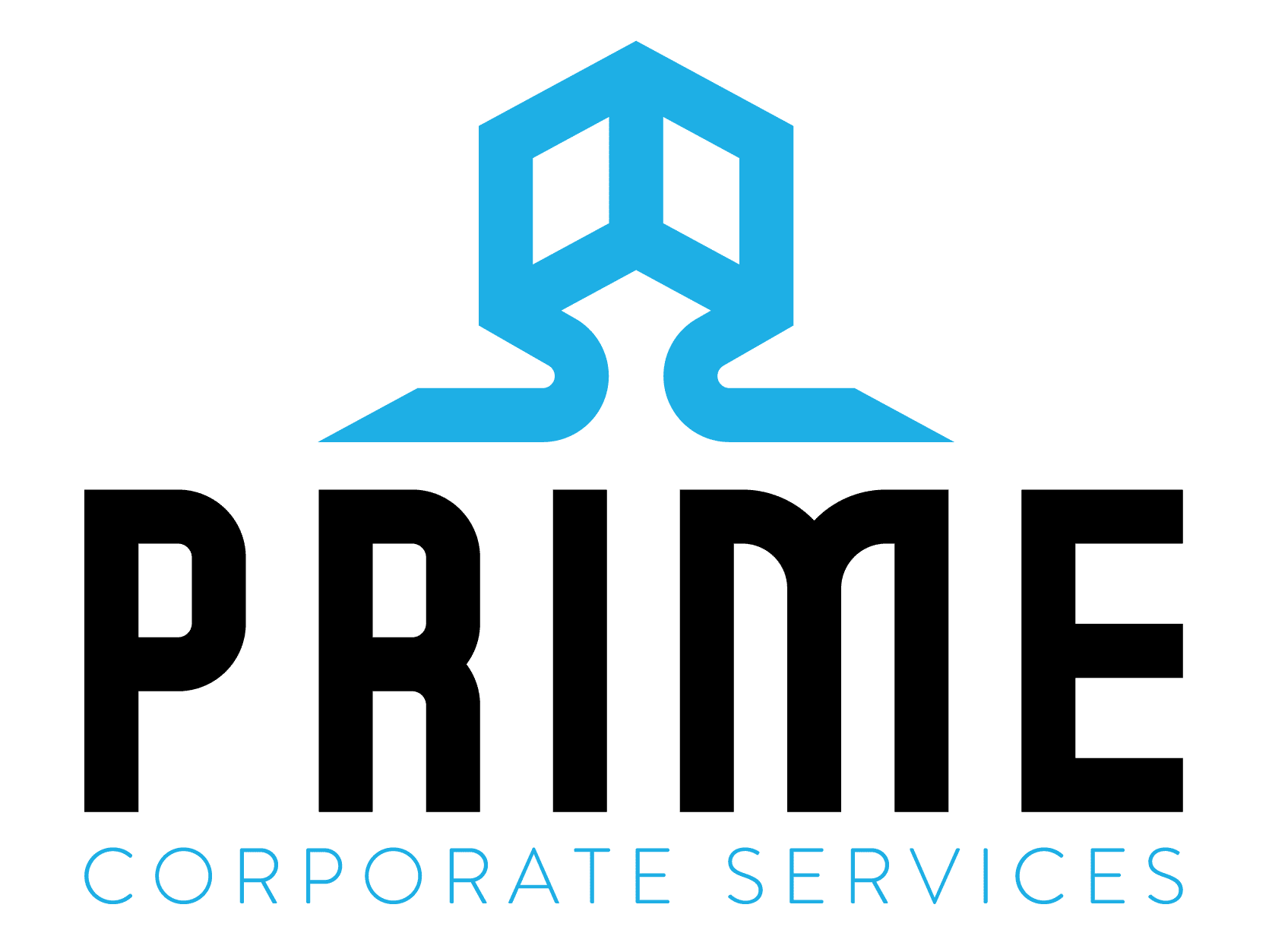 Registration
Don't wait! Capacity is limited. Register for free today!
FAQ
Is it recorded?
Yes, you'll have access to it for 7 days after the summit.
What time is it?
8:30-3:30pm PST. You can see the full agenda on our Summit page.
How do I access the summit?
We'll send you an email before and day of the event with the link to access the live stream. You can access it from your phone or computer.